Amidst the urban landscape of Bonifacio Global City (BGC), where aesthetic clinics and salons are as ubiquitous as sari-sari stores, Vine Aesthetics stands out as a distinct figure not just in aesthetics, but also in healthcare.
Under the expert guidance of Dr. Emehly Sevilla, affectionately known to many as Dr. Em, the clinic sets the standard for transformative experiences that resonate both externally and internally for each patient.
The Unlikely Journey to Medical Aesthetics
Ironically, Dr. Em didn't always see herself as the proprietor of an aesthetics clinic. "My dreams and aspirations were very dynamic," she shares. "It's not like I've always wanted to be a doctor in this particular field." In fact, Dr. Em's father played an instrumental role in guiding her towards medicine. "He would say things like, 'There's this one doctor who would pray with the patients while healing them, and they would have this spiritual illumination,' and that would speak to my heart," she recalls.
But even after choosing medicine, her journey was far from straightforward. "I went to every specialization in one year or one to two years," she elaborates. "Ophthalmology, OB, ENT—you name it. It was like a journey to find out where I truly fit in. And then, what clicked for me was aesthetics. I realized I found my passion."
Initially, Vine Aesthetics found its home at Buendia in Makati City. But Doc Em had a vision and she followed it just a year later. The clinic shifted to its present location in BGC, Taguig City. "It felt like I was home," Dr. Em says, her eyes lighting up. "Now BGC is my promised land. We've been here for nine, going on 10 years."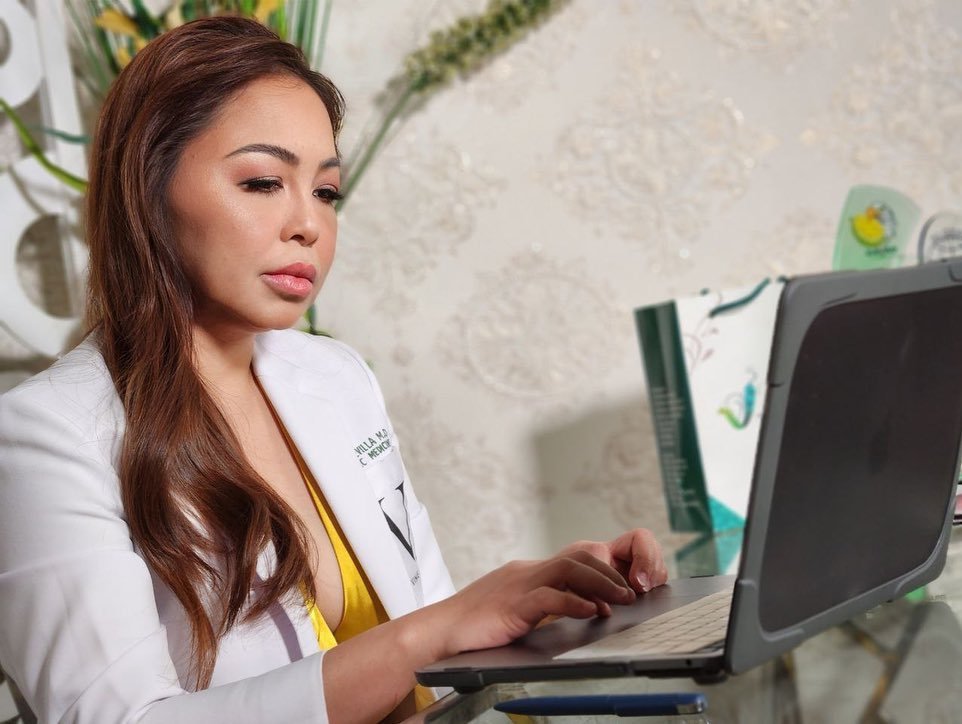 A Home and a Clinic in One
While many medical facilities feel clinical and detached, Vine Aesthetics stands out much like a comforting embrace. Dr. Em expresses, "One of the things we really strive for is to make Vine feel like a second home to our patients." She goes on to highlight the essence of a home as a place where "you feel relaxed and comfortable; a place you always return to."
Beyond offering state-of-the-art aesthetic services, Vine Aesthetics has opened its doors even wider, welcoming a diverse range of clients. She shares, "The parents of our long-time patients often bring their children, broadening our reach to younger generations. We've tailored our services to meet varying financial needs, emphasizing preventive care and maintenance especially for them."
The thing with Vine is that it stands by prioritizing the patient's needs above all. "We don't just offer treatments; we offer solutions to people's problems," Dr. Em explains. "When a patient comes in asking for a specific treatment, we question the 'why' behind it. We never proceed without a thorough evaluation even if it's a simple facial."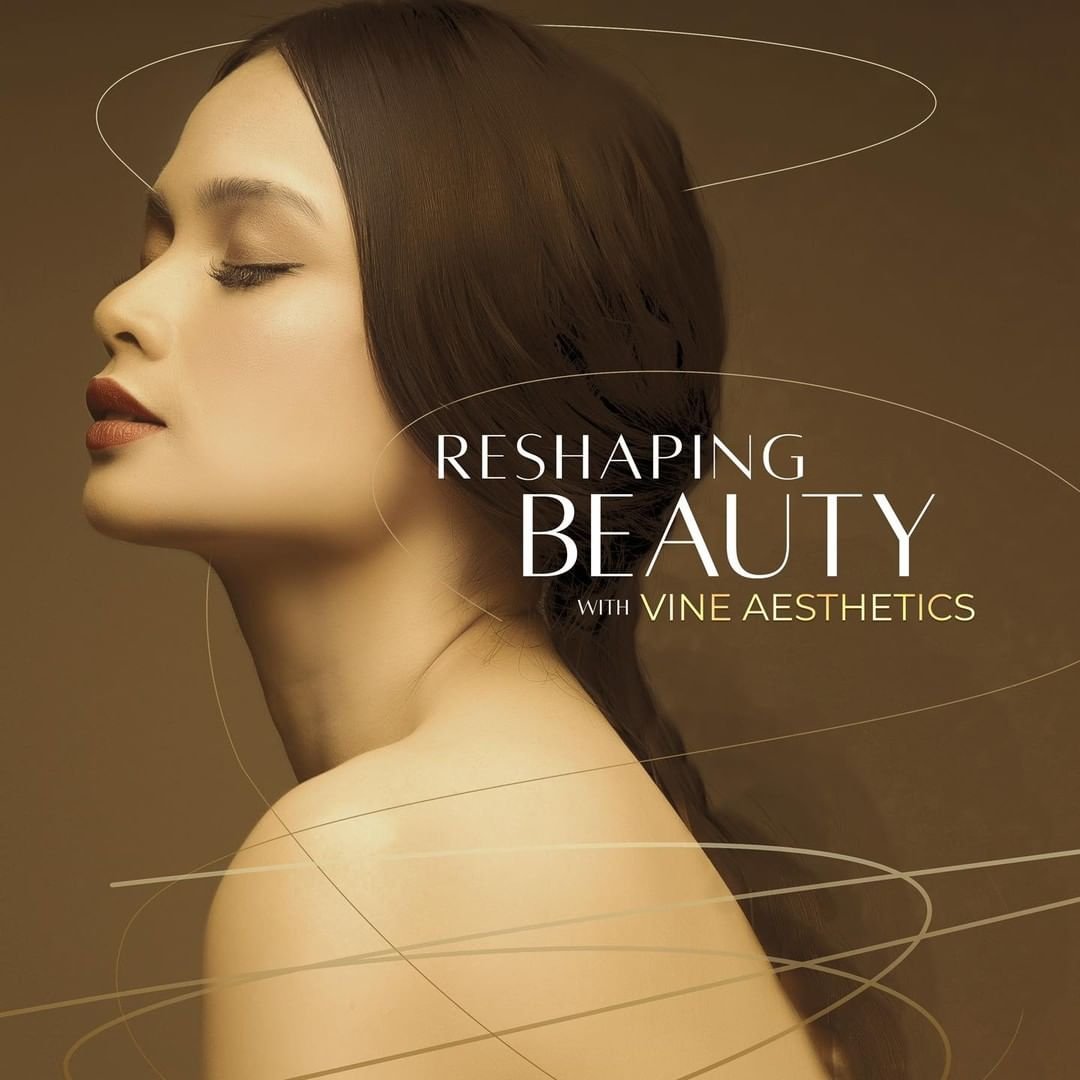 The Secret Behind Vine's Success
When asked what the key factors of their success is, Dr. Em doesn't underestimate the power of good leadership and a committed team. "Leadership is most important," she points out. She credits her leadership acumen to her involvement in church activities and leadership seminars from a young age.
It's not just leadership that matters, but also the team that stands with you. "I met a lot of wrong people before meeting the right ones," Dr. Em notes. "And when you find those right people, they protect you and your vision, and go with you in every direction."
"Vine [Aesthetics] is not a rich company. We grew because of so much love and dedication from people, both inside and around," Dr. Em says passionately. "Although, in business, you think about how to earn, our top priority is customer satisfaction."
What is a Beautiful Life? Dr. Em's Take
"When I started to feel that my life is miserable, I questioned what I am here for," Dr. Em confides. "Am I here to earn money? To become just successful, but miserable? During the pandemic, I had an epiphany. A beautiful life is a simple life where you are satisfied and content with what you have."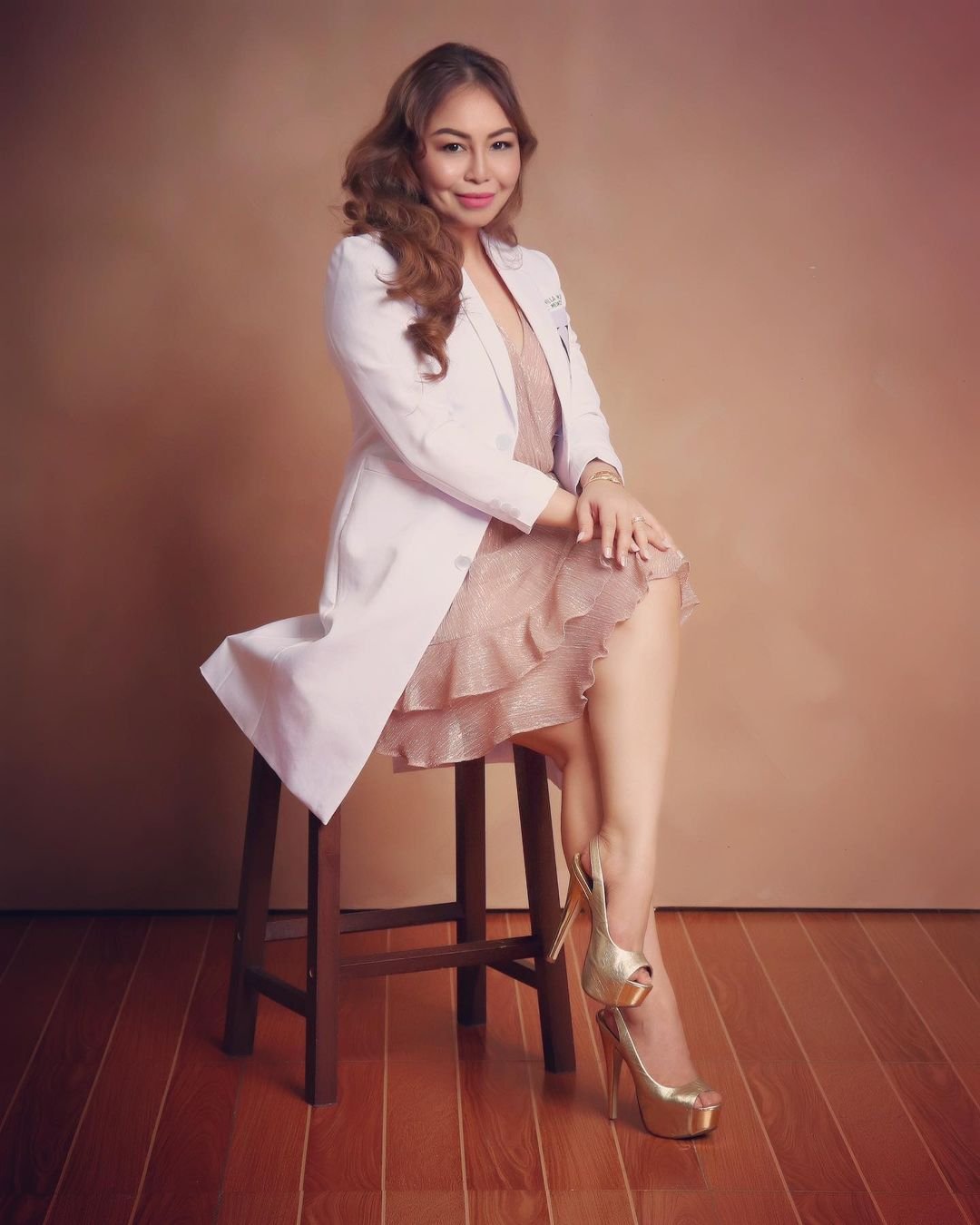 Dr. Em's journey is not merely a story of personal achievement and career fulfillment. It shows how a medical establishment can go beyond its commercial objectives to become a sanctuary for complete well-being.
And with almost a decade in the business, Dr. Em and Vine Aesthetics continue to offer something far more valuable than aesthetic treatments—a safe space that improves the quality of life, one patient at a time.
Vine Aesthetics is located at 5/F Building A, SM Megamall, Ortigas Center, Mandaluyong City and Unit 2H Mezzanine Level, The Grand Hamptons Tower II, 1st Avenue corner 31st Street, Bonifacio Global City, Taguig City.
@parlonph

Getting ready for the summer starts with this treatment from @vineaesthetics.official ☀️
GlowGetter Tip: Shop discounted deals and services from Vine Aesthetics through Parlon.
Also read:
Discover, book, and buy more incredible beauty and wellness deals from Parlon. Keep in touch with us, too, on Faceboovk, Instagram, Threads, or TikTok.