With the continued affinity of Filipinos to Korean Stars due to the popularity of K-pop and K-dramas, there's also a strong desire to look like them. This results in a collective appetite for aesthetic treatments in spite of the pandemic. With the havoc and all the worries it has caused us, we still want to look good and feel good about ourselves after all, who doesn't, right? For some, it can be therapeutic, but to others, such procedures can transform lives.
Vine Aesthetics BGC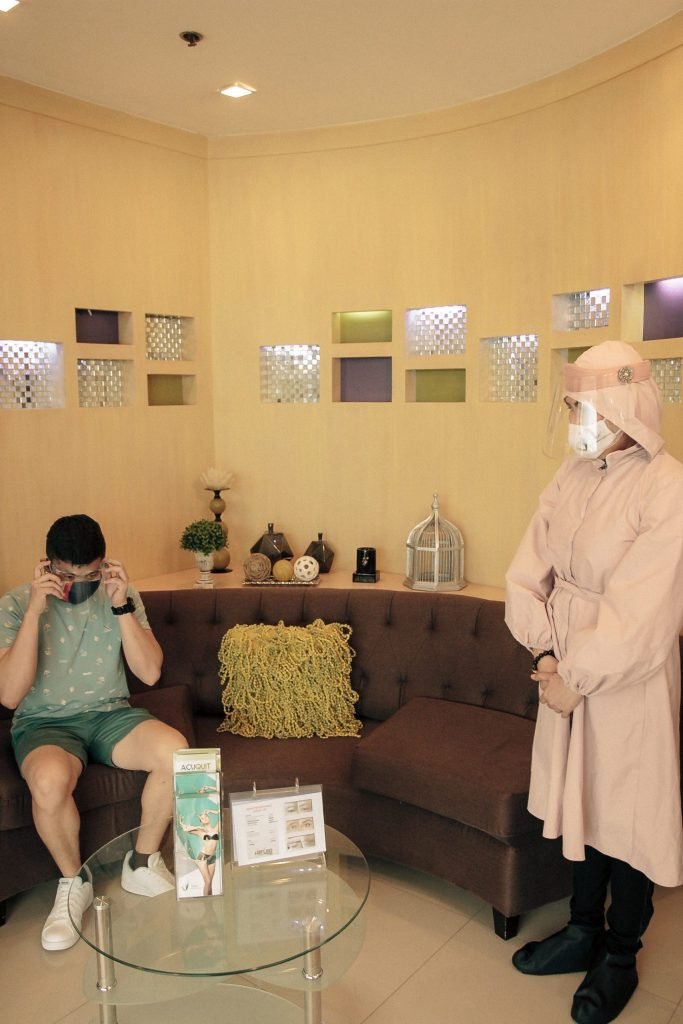 Vine Aesthetics SM Megamall
Due to this driving demand, there's an influx of aesthetic centers in the country in spite of other industries slowing down. One of those is Vine Holistic Medical Aesthetics of Dr. Emehly Sevilla who currently has 2 branches. Its flagship center is in BGC at the Grand Hamptons Tower II, another is situated in SM Megamall.
What do they offer?
Focusing on non-surgical, non-invasive procedures, their aim is great results with minimal to zero downtime.
"Our clientele mostly doesn't want to go under the knife. We cater to those who have a fast-paced lifestyle and those who are busy taking care of their families. Those who don't want procedures that can take a long time to heal," Dr. Sevilla said.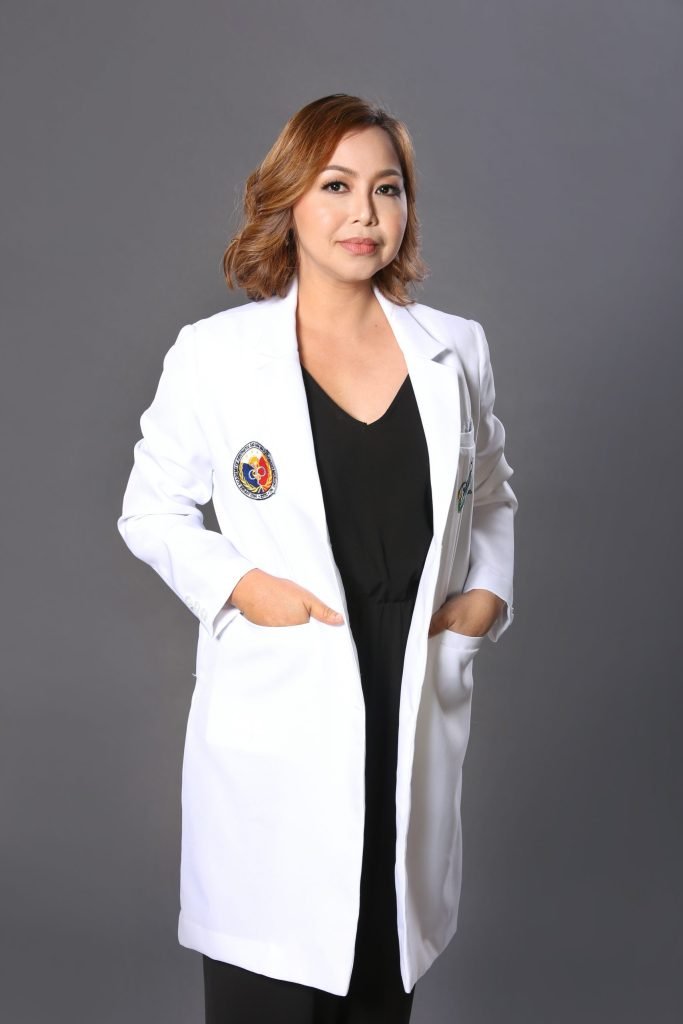 With a comprehensive range of medical aesthetic treatments that includes laser skin treatments, non-surgical facelifts, fillers, botox, peels, facials, non-invasive body contouring, their procedures bridge the gap between what can be achieved surgically and non-surgically.
"We want to focus on a safer but also effective solution. You can see the immediate difference after a procedure is done."
Vine's strategy is cutting edge yet personalized. It is designed specifically for each specific client.
"Our approach is tailor-fitted to their needs. We want to make sure that it's what they need whether it be to make them look younger or to be more attractive. We just don't recommend something that is popular or expensive. If that's not what you need, we discourage you and give you a more suitable option."
This approach has gained traction and has kept their clientele loyal to them. It has also encouraged a bigger market that's looking for less expensive yet highly effective solutions. In this time of crisis when people would prioritize what's essential, this is an amazing strategy.