Being a father is hard work. Taking care of the family beyond the ins and out of their needs requires a massive effort, dedication, and pure love.
This June, we're putting the spotlight on the hardworking and devoted #VineDads! Read on to see how these mighty dads put in the work while still being there for their families.
Michael Agassi
TV actor and model Michael Agassi is kept on his toes by juggling his work as well-known hunks in tv shows and being a father to his three young boys (who are all aptly named after him too, by the way!).
And despite continuous work and his diving career, where he give diving lessons of all kinds to enthusiasts, Michael has proven that responsibility as a father comes with a price–and even better rewards.
Rendon Labador
Partner to one of our #VineMoms, Hazel, Rendon is as much of a busy bee as his partner.
As a gym owner and workout enthusiast, Rendon still makes it a priority to keep himself fit
by consistently working out and taking care of himself. Beyond his work in fitness,
it's great to see him interact and post content with his new son Zik.
Ryan Araña
As a professional basketball player, Ryan makes his bread and butter as an athlete.
With his two young kids, Ryan always makes sure to show his appreciation to his
family on his Instagram page. Keeping an active life apart from his work appears to be
important for the Arañas. See below some photos of his adorable family!
Derick Hubalde
As an actor, and basketball player, Derick devotes his time to his
young daughter as a loving father as seen on his Instagram posts.
With different jobs under his belt, it's clear that being
a father to his only child is the best role Derick has.
Being a father is no easy task. Make sure dad's Father's Day celebration goes off without a hitch by booking a session full of pampering with Vine Aesthetics.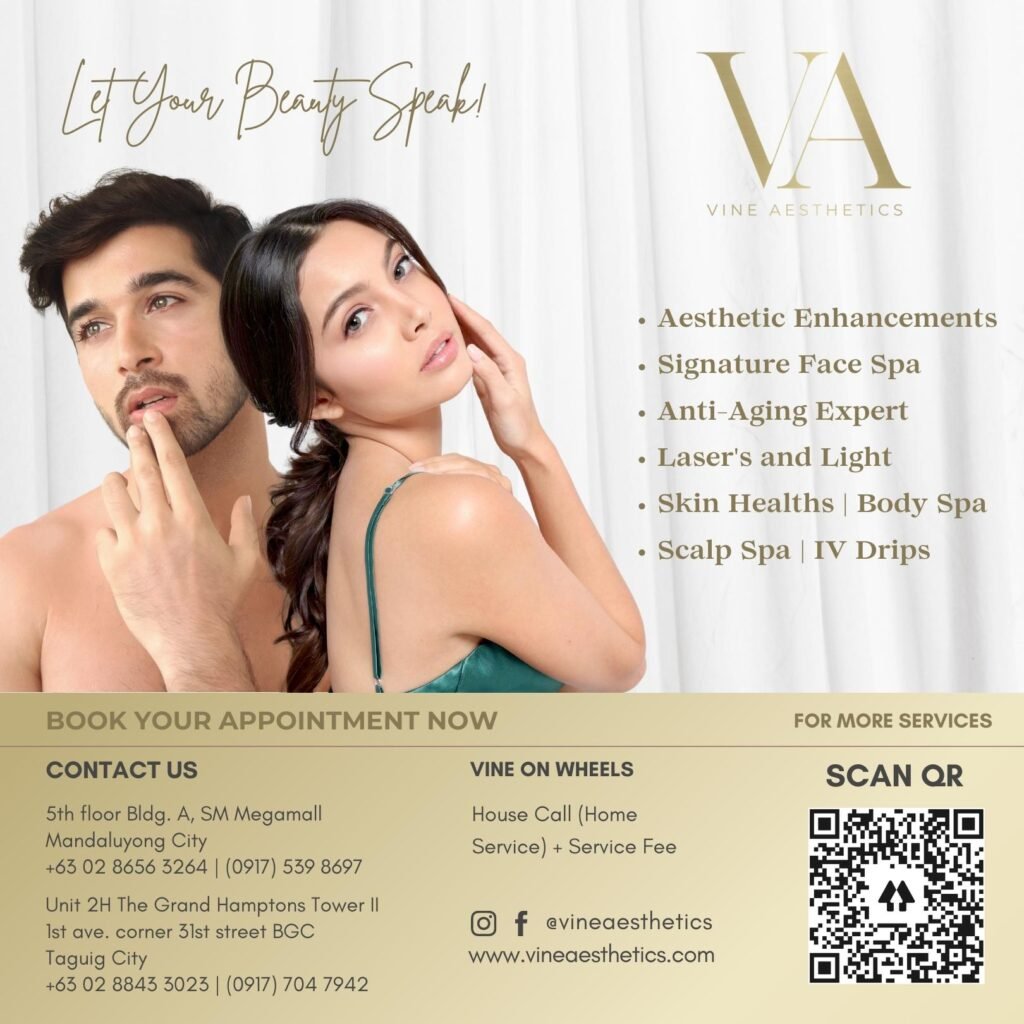 Book a relaxing appointment to pay back his efforts by registering here: https://vineaesthetics.com/booknow/