In our opinion, facials are God sent. Clear skin, a brighter complexion, closed pores and everything nice– a good, regularly scheduled facial can give it to you. In fact, regularly scheduled facials can greatly help in delaying the signs of aging and by reducing imperfections in your skin. 
But not all skin is made equally, and facials are not a one size fits all kind of thing. Here's some points to remember when booking your first facial appointment: 
Knowing your skin type is a MUST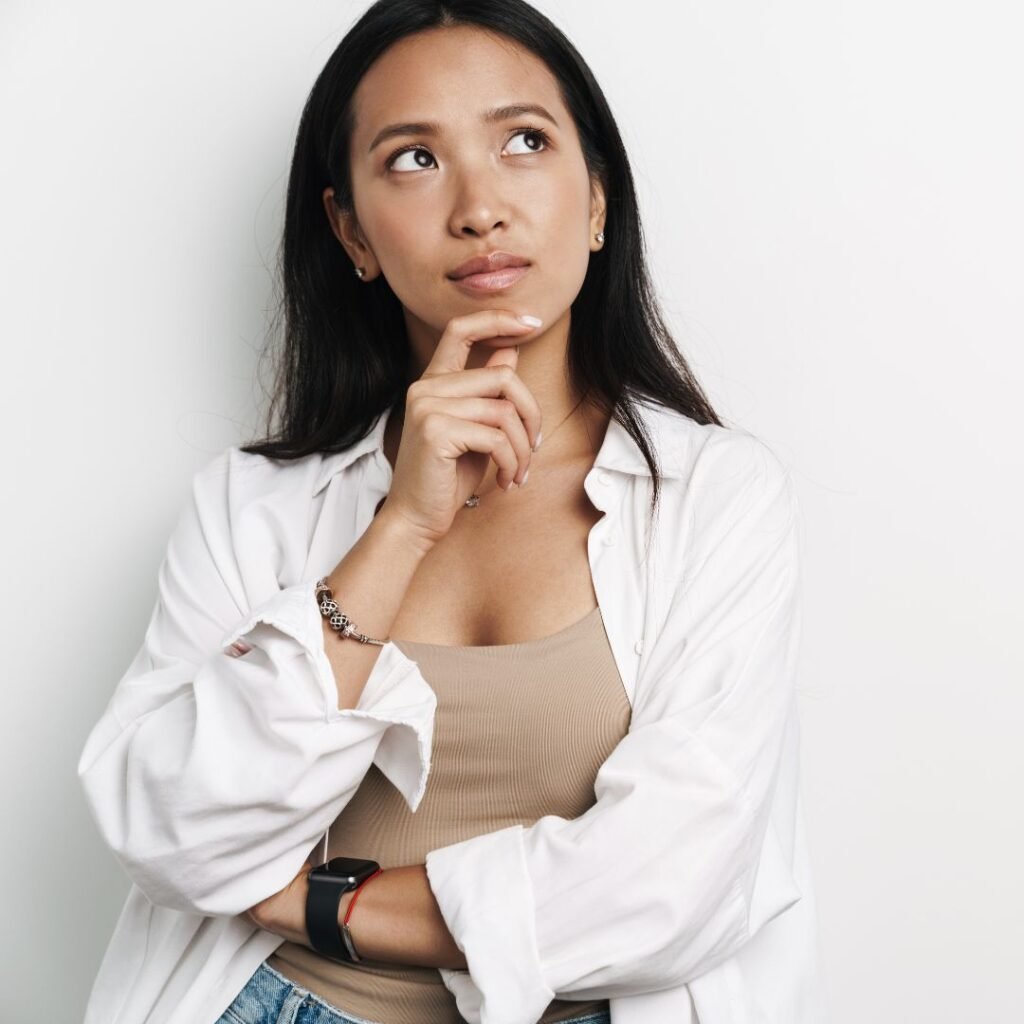 There are a ton of facials out there and the list may be never ending but knowing what your skin type is important so you can do the right research and ask the right questions when you get to your appointment. 
A rule of thumb is that when  you have normal to dry skin, you should go for facials that cleanses, brightens and provides your skin with an added boost of hydration. For oily skin, go for a deep pore cleansing to remove extra deep seated dirt while removing dead skin cells that cause acne and pore blockage. Finding the right type of facial can be tricky for those with combination skin because it is recommended that gentle and mild products are used to prevent triggering skin reactions. 
Book an appointment with a trusted clinic
You finally have the time and the money to get your first facial but that doesn't mean that you can just entrust your precious skin in the hands of a regular old parlor that offers facials. Some parlors may not be qualified to perform skin procedures so make sure to do your research on the aesthetic clinics that are qualified and have trained and skilled professionals to do the job for you–like the ones that we have here at Vine Aesthetics. Our staff are trained and licensed to perform facials of all kinds to its clients, ensuring that you leave the clinic looking fresh and satisfied. 
Have a routine and stick to it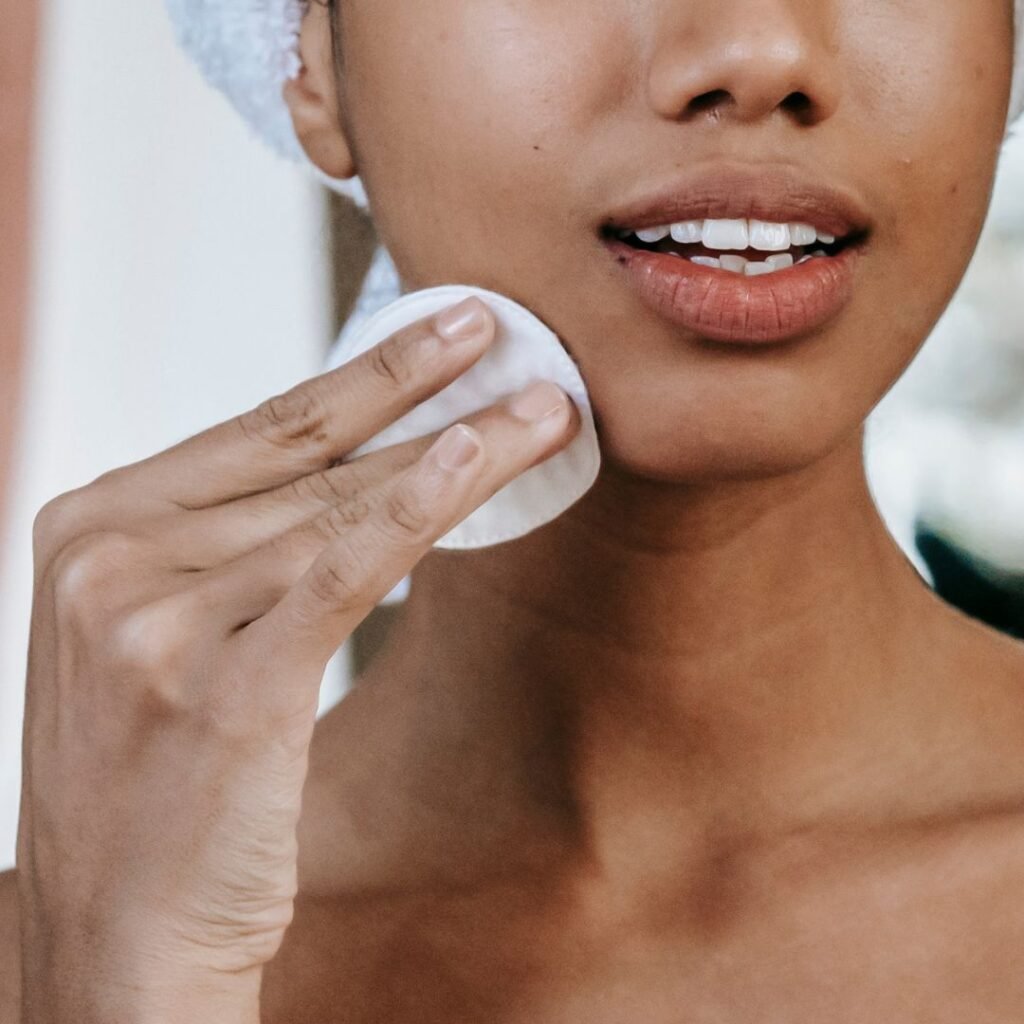 Facials work best when done regularly. You can go have facials every 4-6 weeks or much more often based on the recommendation of your licensed and trusted dermatologist. These people know the best when it comes to your skin so make sure that you abide by the routine and recommendations when having facials. 
Know the do's and don'ts before and after your appointment 
Expect that you'll be receiving extensive work done on your skin when undergoing a facial, so make sure that you prep and refrain from exfoliating, extreme sun exposure and other procedures done on your face that require healing before you undergo a facial. After your facial, make sure that you stick to the product recommendations given by your aesthetician and make sure to always be protected from sun damage as your skin is sensitive after receiving facials. 
Still not sure what the right choice for you is? Head on over to one of our branches or by booking an appointment at https://vineaesthetics.com/booknow/ to receive the best facial fit for your needs.