We love our skin and all its flaws, but sometimes a little touch of makeup is just the way to go to boost your confidence to the max. But let's be real, when regularly using makeup, we may not have the best habits in place. If you're guilty of any of the things below, it might be time to put down the makeup brush and set some new habits in place. 
We know that letting go of your beloved makeup can be really hard. But dealing with skin issues that arise from expired products will be harder. Trust us, we've seen it! If you've recently been finding your makeup bag hard to zip up, it might be time to throw some of your makeup in the trash. A good rule of thumb when knowing when your makeup is expired is to look at the logo at the bottom of the product that indicates the shelf life of the product once it's been open. And when in doubt, follow this guide:
For liquid products (foundation, concealers, cream makeup): 6 months to 1 year

For powders: 2 years

For lipsticks: 1 year

For mascaras: 3 months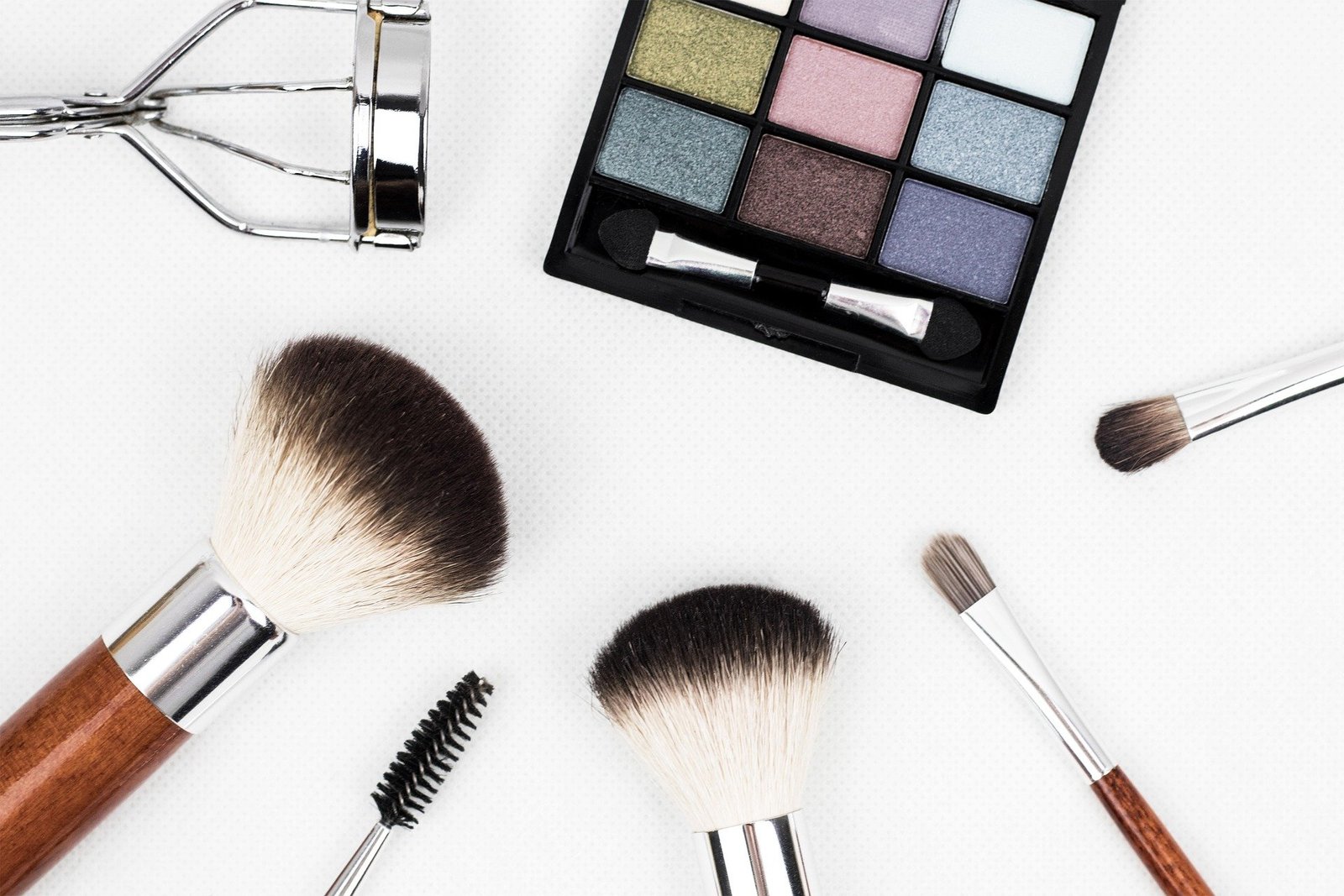 Make it a routine to check your makeup products' expiration dates whenever you buy a new one just to make sure. 
Not cleaning your brushes
Not cleaning our makeup brushes regularly is something that we are all guilty of doing. But Anything that touches multiple products and surfaces can be a breeding ground for acne-causing bacteria to thrive and flourish. And we wouldn't want that, do we? 
Make it a habit to regularly clean your brushes once a week to ensure that your skin is graced with only the cleanest bristles when getting ready for the day. 
A long day wearing full, heavy makeup can leave you feeling grimy at the end of the day, and sometimes a good 'ol cleanser just won't cut it. Exfoliating your face regularly will remove dead skin cells and leave your skin squeaky clean, providing you with a good base for your next look. 
Want your exfoliating experience done right? Visit a Vine Aesthetics clinic near you and avail our deep exfoliation services tailored to your skin's specific needs
. 
Not letting your skin breathe
We know the feeling of confidence when you have a full face on during the day. But letting your skin breathe once in a while is a great way to give your skin a treat. Makeup clogs your pores and can make your skin look dull. So give your skin a break once in a while! And better yet, treat your skin to a day of pampering with facials from our intensive and diverse list. You can choose different facials that fit your goals from our Oxy Facial designed to give your skin a collagen boost to our top-availed Vine Signature Facial, curated to give your skin the smooth texture you deserve. 
With expert advice and tailored skin treatments, achieve the perfect base without the need for a drop of makeup with Vine Aesthetics today! 
Book an appointment with us to get you started on your glow up journey now.