It may be well into the new year but Vine Aesthetics, the leader in non-invasive and innovative aesthetic treatments is still high on the excitement and motivation the new year brings. From recaps, to new projects to prospects for the new year, we sat down with founder and CEO, Dr. Emehly Sevilla to discuss all things fine and #Vine.
Talking about the milestones of the brand the previous year, Dr. Emehly–or Dr. Em, as most of her friends and clients call her, recounts that Vine Aesthetics still continued to be resilient throughout the year amidst the still ongoing pandemic. From launching two campaigns, the #BeautySpeaks, aimed to encourage everyone to let their beauty speak through all forms, and the male-centric #EyesNeverLie campaign that empowered men to gain control over their aesthetics and not be bound to stereotypes and expectations, the clinic proved that their name and reputation outshines the uncontrollable situation of the world right now.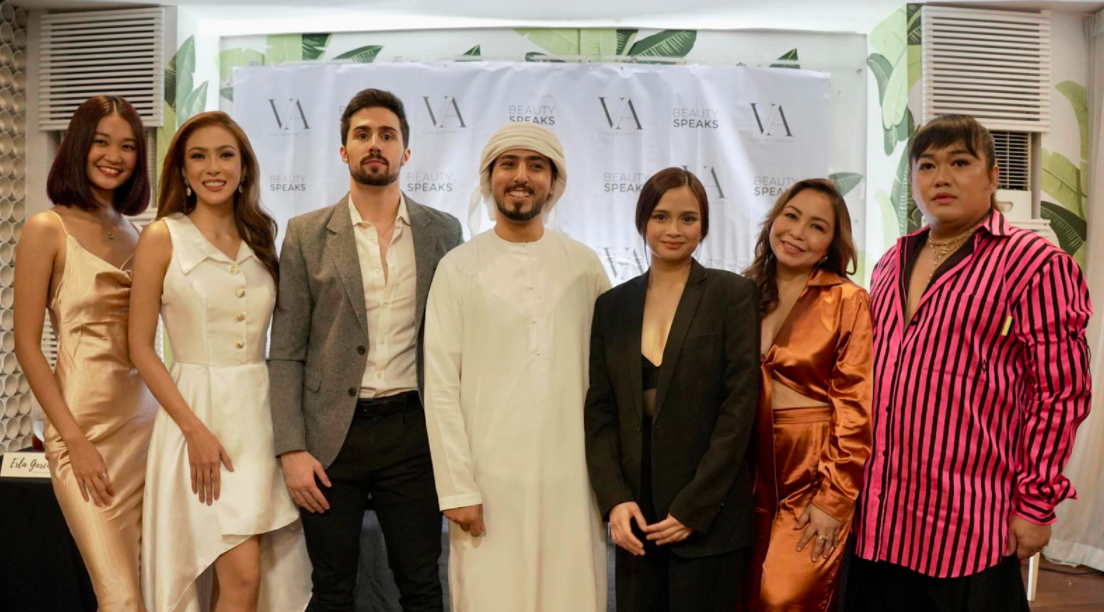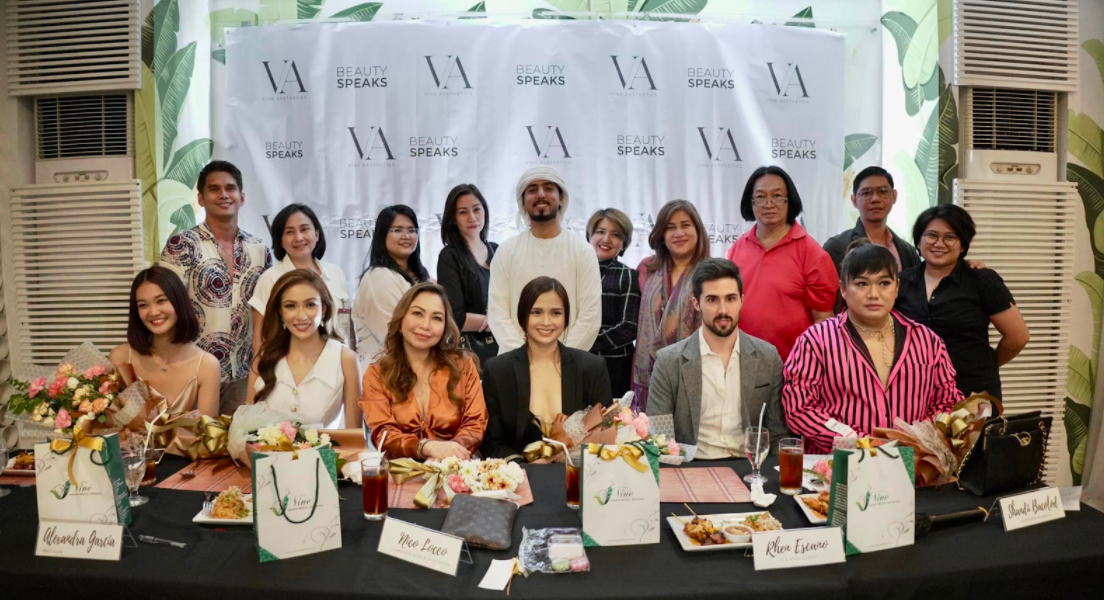 The clinic even took in new faces for the brand from producer and director Shandii Bacolod, to international actor Nico Locco, to international model Erla Garcia, to award-winning actress Rhen Escano to Miss Aura International 2021 Alexandra Faith Garcia in an exclusive signing event late January, ensuring that the brand's name is represented by capable and trusted personalities.
This 2022, Vine Aesthetics is going bigger than ever. With plans in the making for more affordable and better treatment packages, while still being innovative when it comes to their services, to a revamped look across all two of their branches, the clinic is hard at work in ensuring that the trust of their clients are stronger throughout the year.
With a capable and trusted team behind her, Dr. Em is confident that the year will only bring timely blessings and opportunities for the 9-year old clinic.
Want to try out Dr. Em's magical treatments? Book an appointment at any Vine Aesthetic clinics and try their innovative and trusted services.