During the month-long celebration of women in 2023, we asked Dr. Emehly Sevilla, president and chief executive officer of Vine Aesthetics, on her sincere opinions about modern women.
Why do you think we celebrate women's month?
– We celebrate Women's Month to show our appreciation and support for the contributions of women in our society.
Why should we support women's empowerment?
Women face enough adversities as it is, and as women, we have to support and lift each other up through thick and thin. Because if we don't do it, who will? We gladly take support from others, which makes this advocacy so great. As a society, we tend to underestimate the power women can exude, which is why we need to be empowered to let each other know that we are heard and valued. We should support each other to the best of our abilities. 
As a way of honoring women, what specific services or promotions do we highlight during this women's month?
At Vine Aesthetics, most of our clientele and staff are women. This month, we thoughtfully prepared special offers on some of our treatments that are most frequently requested by female clientele. Among these are those for fat loss, body toning, and facial treatments. We show our appreciation and help women gain confidence and even regain some that they've lost. 
What's your message to the women of today who are struggling and to those women who are aspiring to be accomplished?
As a self-made doctor and CEO, I know what its like to be in the face of struggles and difficulties. This might sound cliche, but the key to overcoming these problems is to not give-up, put your faith in God, and trust that all bad things come to an end. Life is a vast sea of difficulties, but coming from the point of view of where I am now, that's what made these accomplishments so much better, more fulfilling, and more worthwhile.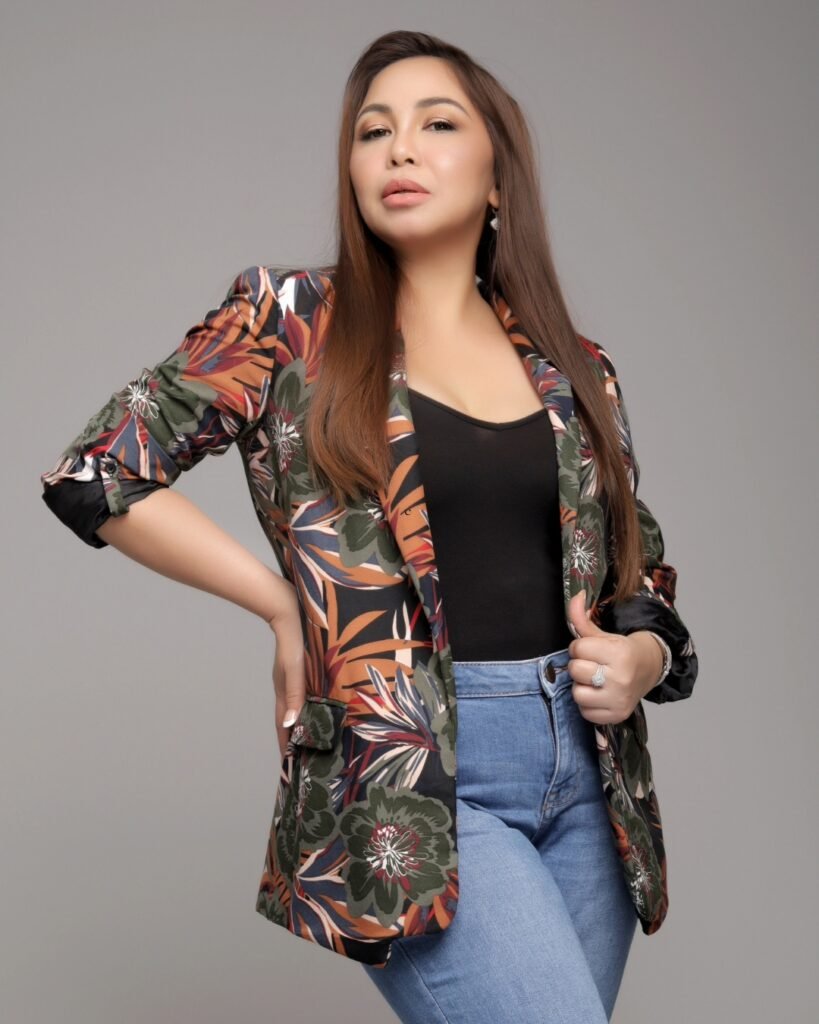 In the future, what CSR activities would you like Vine Aesthetics to do for women and why?
As a company founded by women that is providing confidence to women everywhere, of course we plan on giving back to the community that helped us get to where we are. We want to launch CSR activities that greatly capture this effort of supporting young women of any age, one that can last through time and can help uplift those who really need it.